DOWNLOAD THE APP
Your client downloads your application from Google play or App Store on their device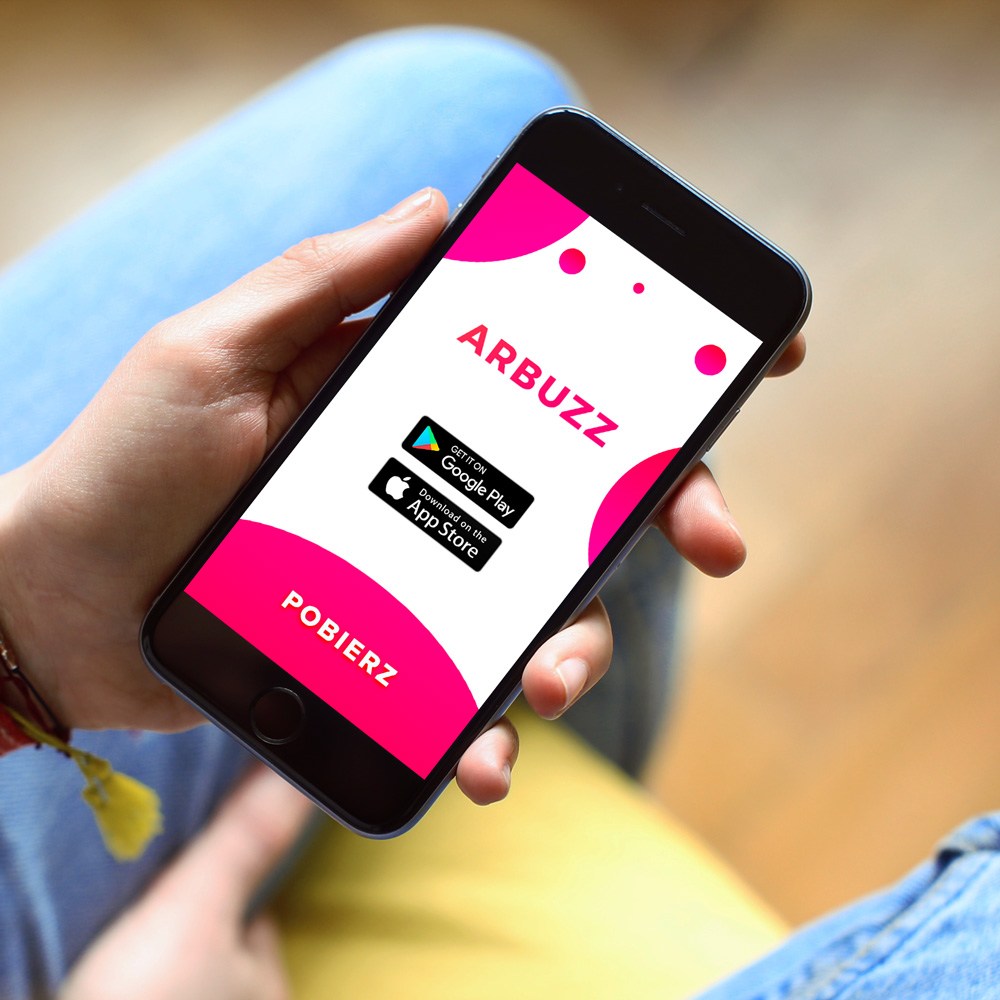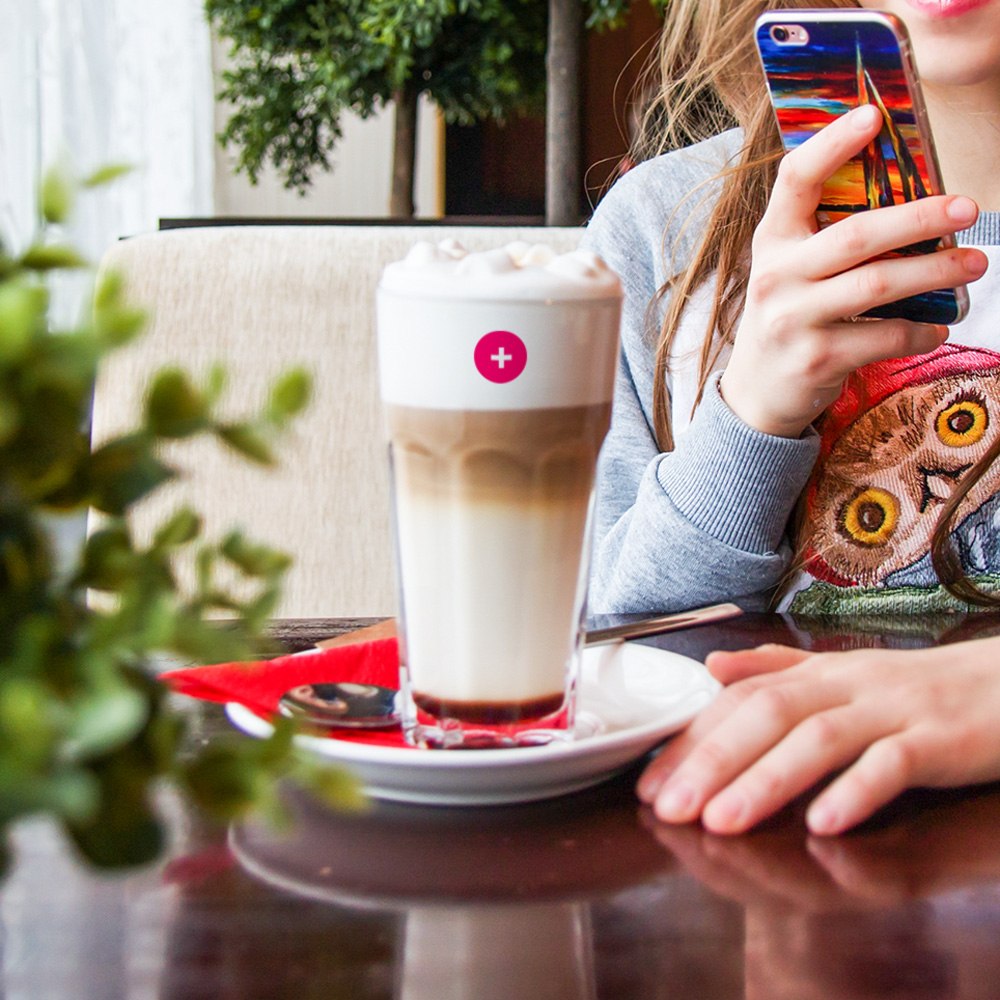 SCAN THE WORLD
Simply aim smartphone on your product, which is a part of campaign
SEE MORE
Clients discover content – animations, 3d objects, videos, links to the shop or websites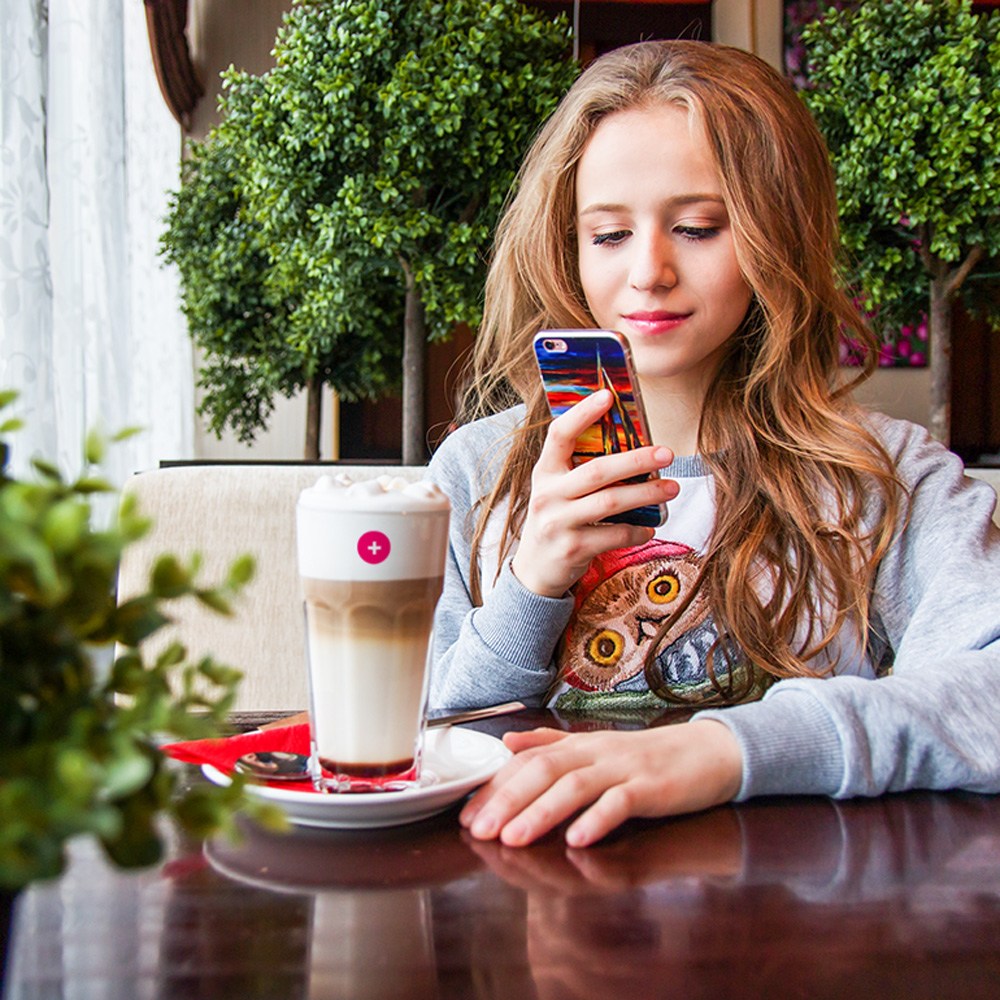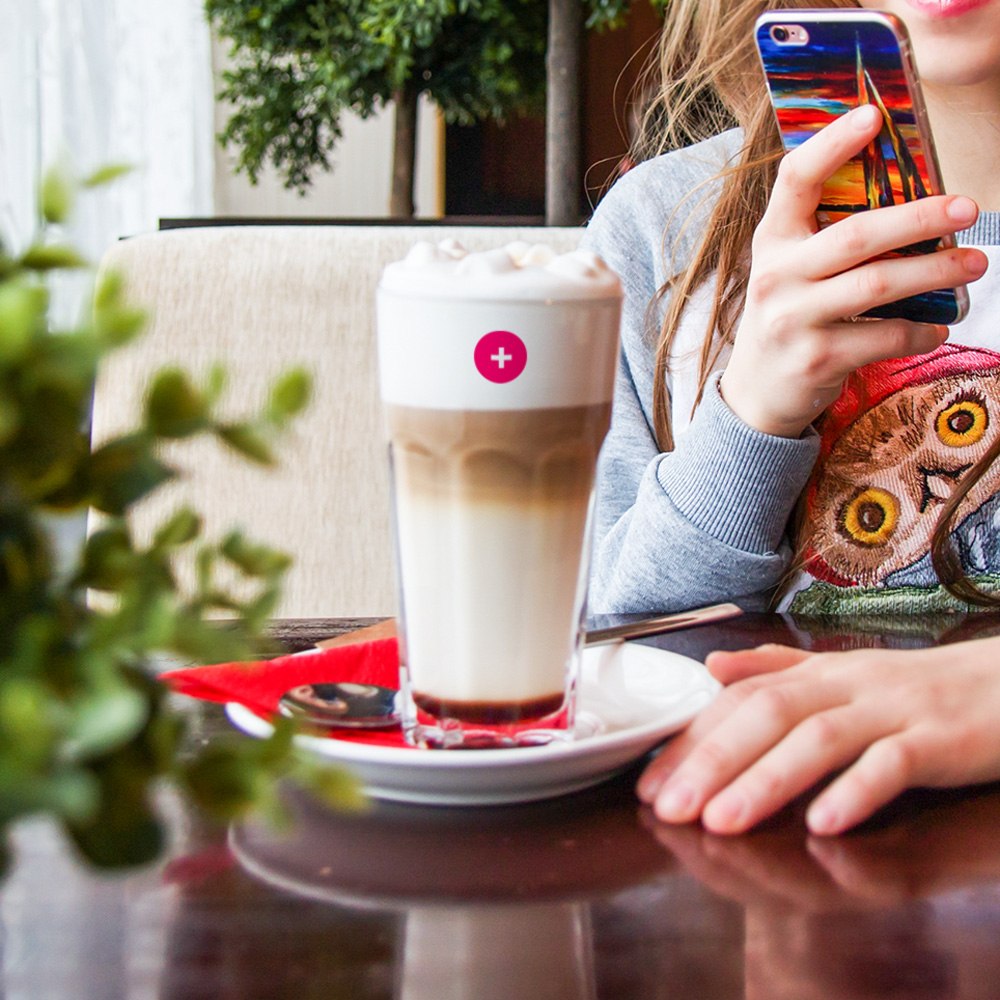 NEW EXPERIENCES
New content connects through innovative, creative technology, causing real interaction
Unique added value for your campaign.
Why should you do it?
EXPECTED MESSAGE
Your statement connects with the client, precisely when he wants it! Not sooner, or later, because he decides when it's the right moment.
ATTRACTIVE FORM
Using AR, you are accelerating potential of successful communication, using interesting content : 3d objects, videos etc.
COMPLEX ANALYSIS
Thanks to AR, you know more about your clients. Analyzing their interests, you know exactly how to improve purpose, and effect of communication.
POSITIVE RELATIONS
Decisions and judgements are mostly generated by emotions, They are a surprise, with which you build a positive relations.